SES And Sister Companies Launch Full Speed Out of Pandemic at Carolina Country Music Festival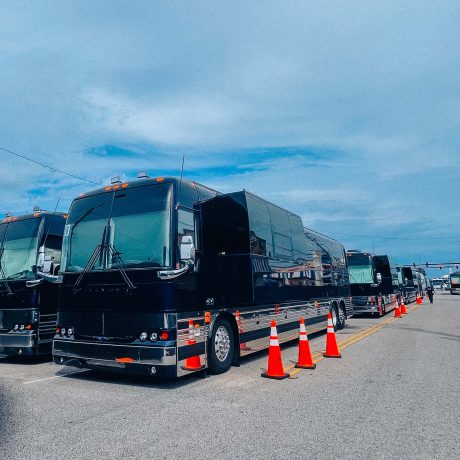 MYRTLE BEACH, SC – For many, Carolina Country Music Festival (CCMF) was the first reentry into the live music scene since the COVID-19 pandemic shut it down over 15 months ago. For Special Event Services (SES) and its network of event-servicing companies, CCMF was the start of a long-awaited comeback and a terrifically busy season.
More details from SES (www.specialeventservices.com):
"This time last year, we were seriously asking ourselves if we'd ever get to do shows again. Against all odds, we're still here," says SES Partner Michael Brammer. "This was the start of what's going to be an incredible year. And what a way to kick it off!"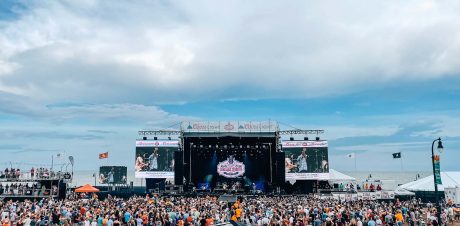 Coors Light Main Stage
Over 30,000 fans showed up for the four-day festival, which featured headliners Luke Combs, Darius Rucker, Eric Church, and Jake Owen. CCMF attendees could experience live music from more than 40 artists at four different venues on the festival grounds.
"Our team picked up like we never stopped working and delivered a festival that anyone would have been proud to be a part of. To have Luke Combs close it out was the icing on the cake," said Brammer.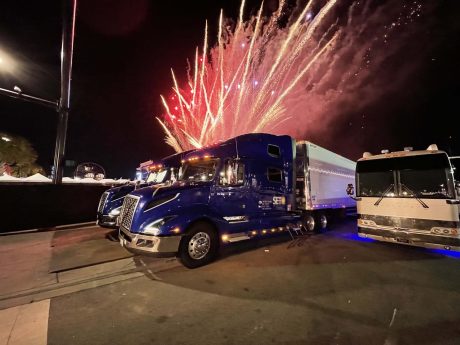 Fireworks on the final night of CCMF light up the sky behind SET trucks parked on the perimeter of the festival grounds
SES regularly provides production for Luke Combs and provided the audio and lighting for the Coors Light Main Stage and the Crown Royal Stage. G2 Mobile provided both stages: the SAM575CW (the Coors Light Main Stage) set with the ocean behind it, and the SL260, (the Crown Royal Stage), set at the opposite end of the grounds.
G2 Provided structures, such as the front of house canopy and the spot tower. Guardian Barriers provided barricades and security barriers.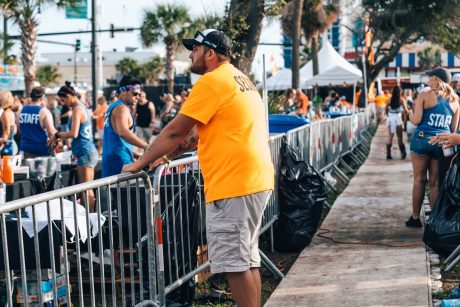 Guardian Barriers in place
Musical Coaches and Special Event transportation supplied entertainment coaches and trucking for several artists and an on-site coach for festival management.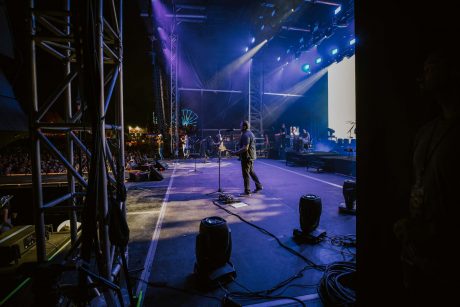 For SES and the whole live events industry, the future is looking much brighter in 2021.
"I will forever be grateful to our entire staff, families, friends, crews, clients, and vendors alike for their support and encouragement both through Covid and our incredible comeback," said Brammer. "This is only the beginning!"