Jim Brammer to Receive Parnelli Honors for Career Achievement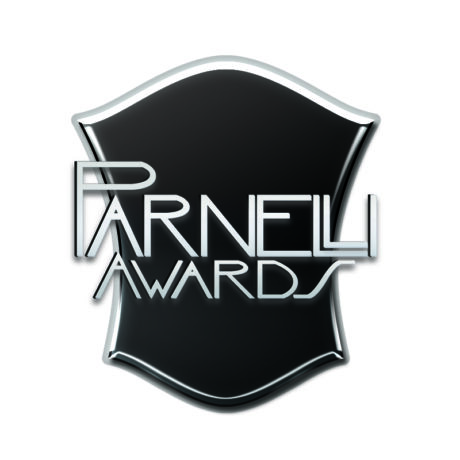 The Parnelli Board of Advisors has announced the three lifetime honorees for the 2024 22nd Annual Parnelli Awards: Buford Jones, Audio Innovator; Carol Dodds, Visionary; and Jim Brammer, Lifetime Achievement. "In addition to these three live-event professionals having prolific careers, their work has had far-reaching influence beyond their individual achievements," states Parnelli Awards Executive Producer Terry Lowe. "They are all pioneers, and our industry is better and stronger because of their remarkable contributions."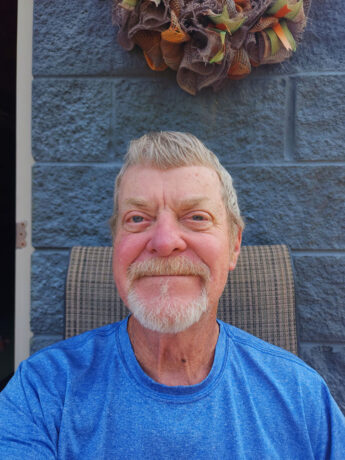 Buford Jones, Parnelli Audio Innovator Award
For 47 years, Buford Jones has been FOH behind the audio console for groundbreaking acts in the history of concert touring including ZZ Top, David Bowie, Eric Clapton, Pink Floyd, Linda Ronstadt, James Taylor, Jackson Browne, Faith Hill, George Harrison, and many others. Jones began his career working for one of the industry's first companies, Showco. On the second day of work, they sent him out for a stadium/arena tour with Three Dog Night, and he would work exclusively with that level of act in those type of venues his entire career. He was one of the first to use a console with parametric EQ and was an early adapter of many other technical breakthroughs. In the early 1970s, he pioneered mixing in stereo and was among the first to mix in quad, which he did for David Bowie's Young Americans tour in 1974–1975. In 1987, he was on the forefront of mixing in surround sound, including for Pink Floyd's seminal Delicate Sound of Thunder tour. Later he would work with Meyer Sound for 15 years helping to introduce new products to their customers. Throughout his career Jones mentored and taught in educational sessions and has taught classes at Belmont University in Nashville.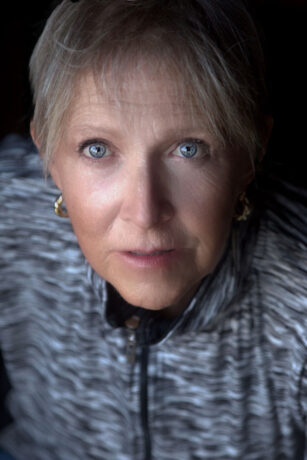 Carol Dodds, Parnelli Visionary Award
A pioneer in the use of video in live concert performance, Carol Dodds has worked for the likes of Bruce Springsteen, David Bowie, Mariah Carey, Paula Abdul, the Eagles, U2, and most recently Jimmy Buffett, with whom she continues to tour. She's also directed feature-length concert videos for Ricky Martin, the Eagles, and Buffett. Armed with an BFA in acting and directing for the stage, she ended up being an early employee of See Factor, building lighting boards. During her time there, she also designed the "Flying A" ground-supported fulcrum truss system for Aerosmith. Her first lighting design/director gig was for 1975's Blue Oyster Cult's On Your Feet or On Your Knees tour, becoming a member of the small group of women working on tours at the time. Meanwhile, the medium of video art was emerging, and she took workshops at the State University of New York at Binghamton, NY where she learned from the pioneering video artists at the time. She quickly emerged as a leading talent in concert video, working with the industry's most notable production designers on the biggest tours. She and Production Designer Willie Williams won Parnelli Awards for U2's Zoo TV tour.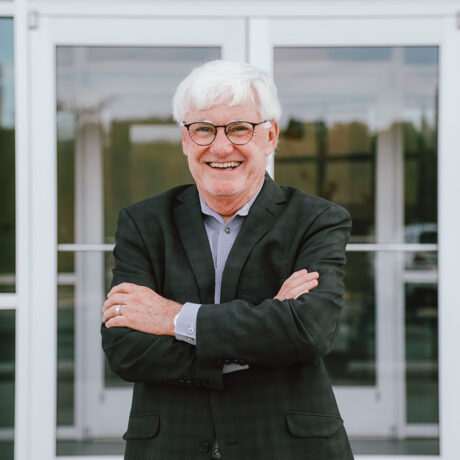 Like many in this business, Jim and his wife Lynn started what would become Special Event Services in their garage in 1986. From that humble beginning, the business has grown into a vast network of nine companies serving live events which also include Special Event Transportation, G2 Structures, and G2 Mobile Structures. Today Brammer oversees work in almost every aspect of this industry including audio, rigging, staging, lighting, fabrication, integration, transportation, and even chairs and barriers. In the 2021–2022 season alone, Brammer, his family, and his many associates worked on 50-plus tours and 1,000-plus shows attended by 6.5 million people. Besides being a savvy entrepreneur, he was a pioneer in the evangelical market serving Dr. Billy Graham's stadium and arena events since 1994, the same year he started working with Hootie and the Blowfish; both organizations are served by SES today. He brought concert-style audio to the House of Worship market with great success and was a key part of the live events of touring evangelists Joyce Meyer and Joel Osteen, among others. Today the companies typically serve 50% secular (3 Doors Down, Coldplay, Def Leppard, Mötley Crüe, Ed Sheeran, and Luke Combs are just a few of the acts they've supported) and 50% HOW.
All three honorees will be celebrated at the 22nd Parnelli Awards on Jan. 26, 2024, in conjunction with the NAMM Show in Anaheim, CA.
For more information, go to www.parnelliawards.com
Originally posted on plsn.com on June 12, 2023.